Commission
Michael Higgins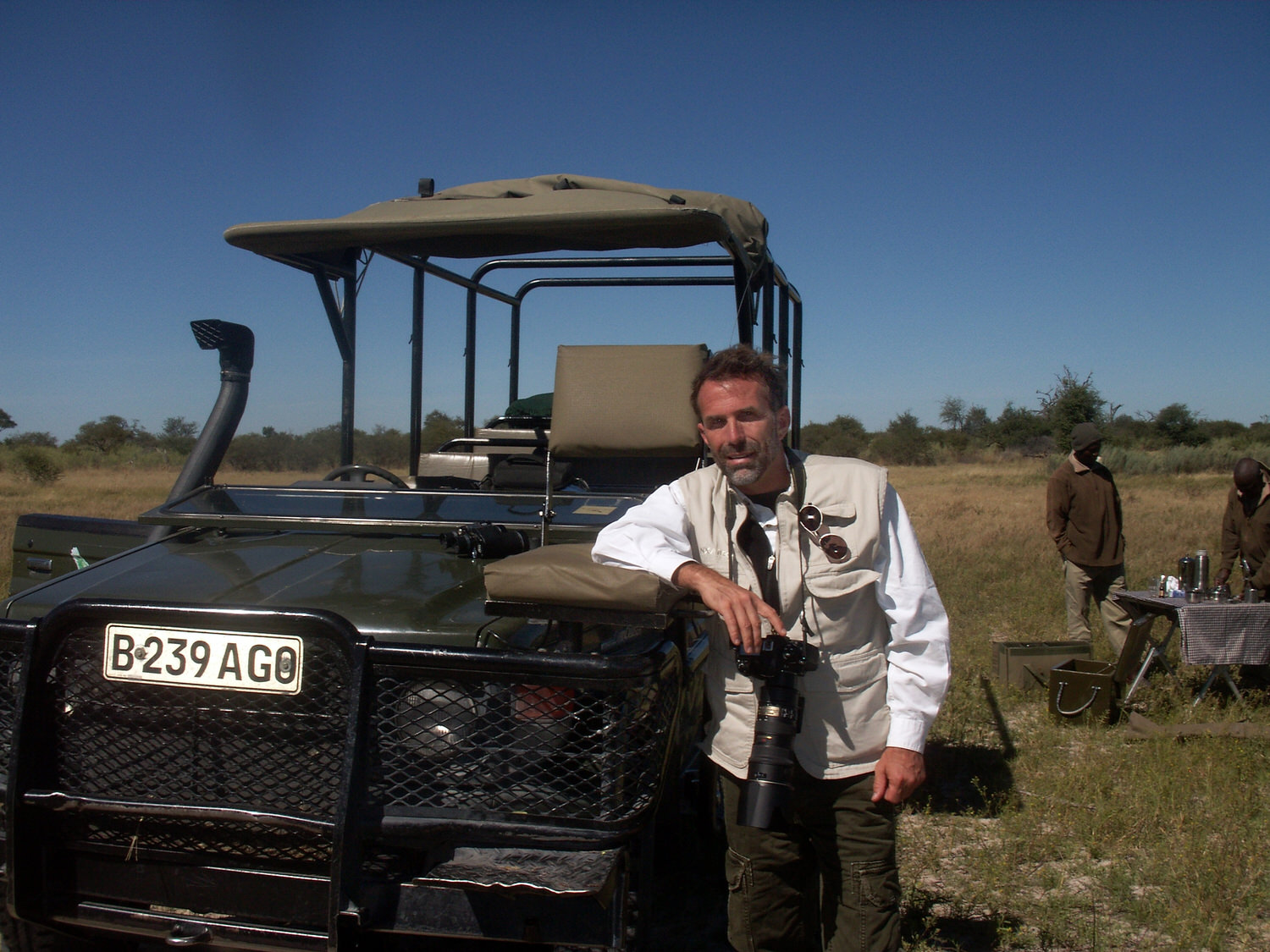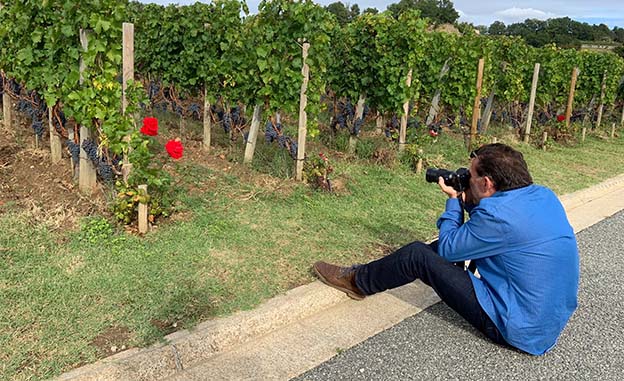 For
Hire
Michael is available for custom assignments for commercial, industrial, portrait, nudes, and model portfolio assignments.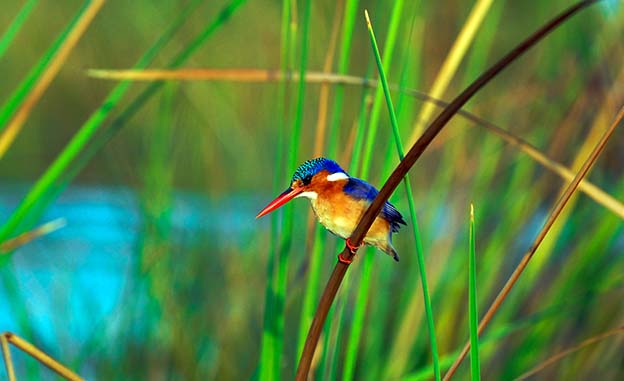 Stock
Photos
All of Michael's current photographs are available for advertising, editorial, collateral, and other commercial uses.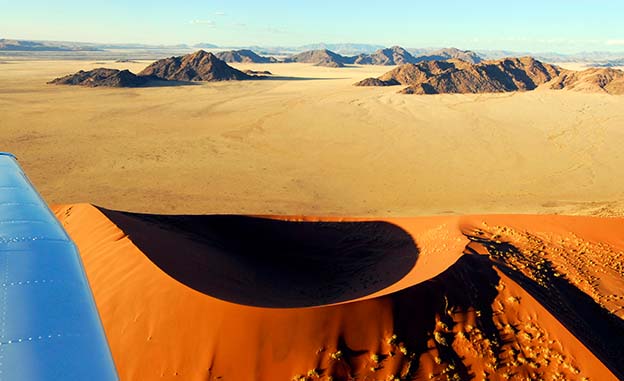 Aerial
Photography
Travel and landscape photography is at the forefront of Michael's work. As a 3,000-hour pilot with an airplane geared for photography and specializes in spectacular aerial photography, he is a licensed pilot (land and seaplanes, and instrument-rated) and owns and flies various aircraft. Michael has developed a methodology for composing photographs while flying airplanes, himself, allowing him to have total control over capturing the exact composition for spectacular in-the-air photography. Michael has traveled to many parts of the world, obtaining a foreign pilot's license where needed, capturing interesting perspectives of in-the-air aerial views most people rarely get to experience.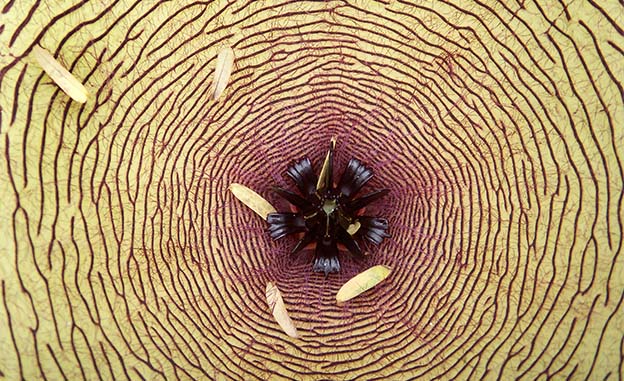 Fine
Art Photography
Michael's work is available for collectors using the very latest digital technologies to produce the finest reproduction. Each image is individually produced and inspected, assembled using museum-quality materials, autographed and personalized if desired, and designed to provide a most elegant presentation.